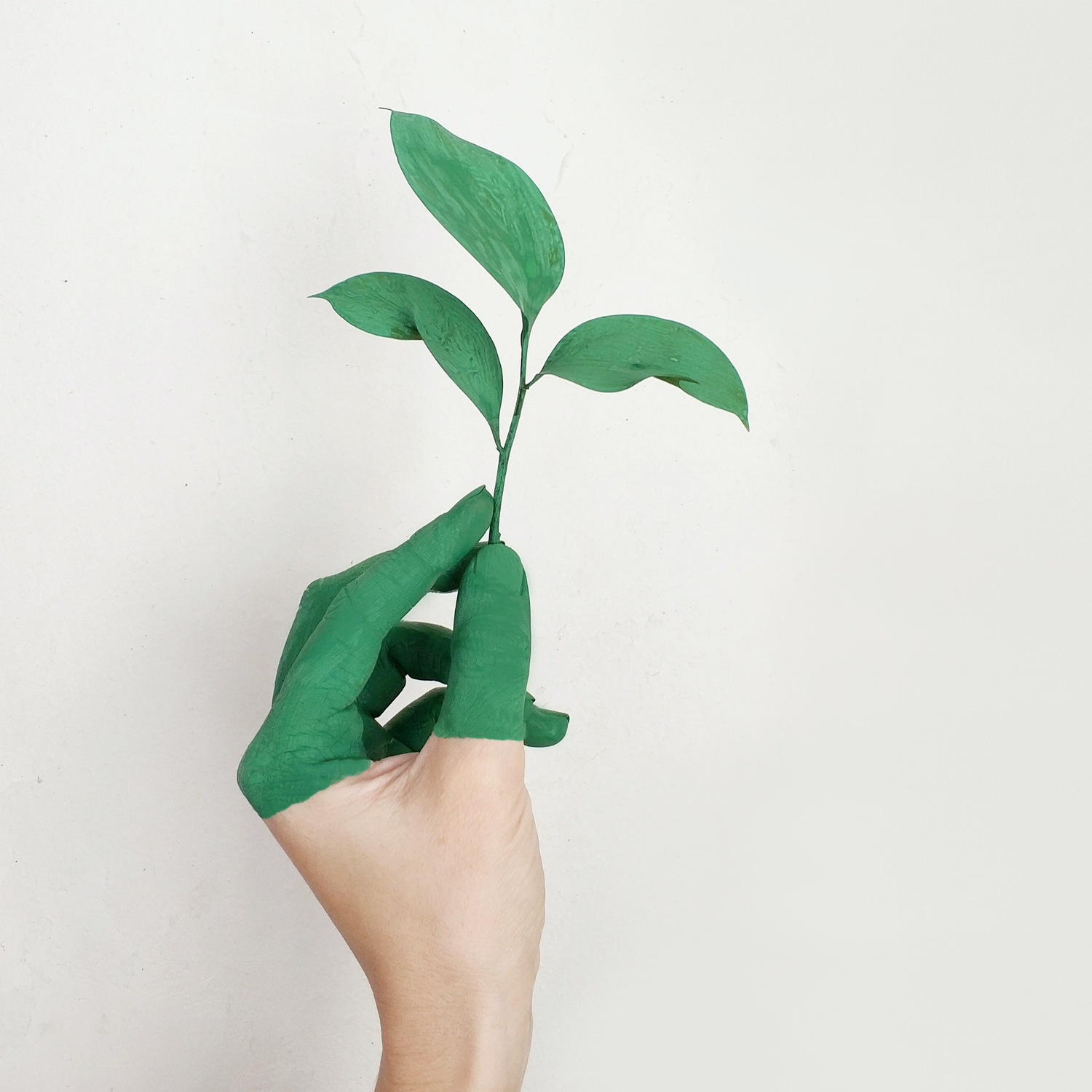 Our story
The art of living in balance with our mind, body & soul - this is what we aim to do every day. We believe that an essential step on the path to harmony is providing our bodies with wholesome food that helps us have a healthier and happier life.
Our mission is to collect, gently package by hand and deliver natural food products to your home.
Eat Healthy, Be Happy!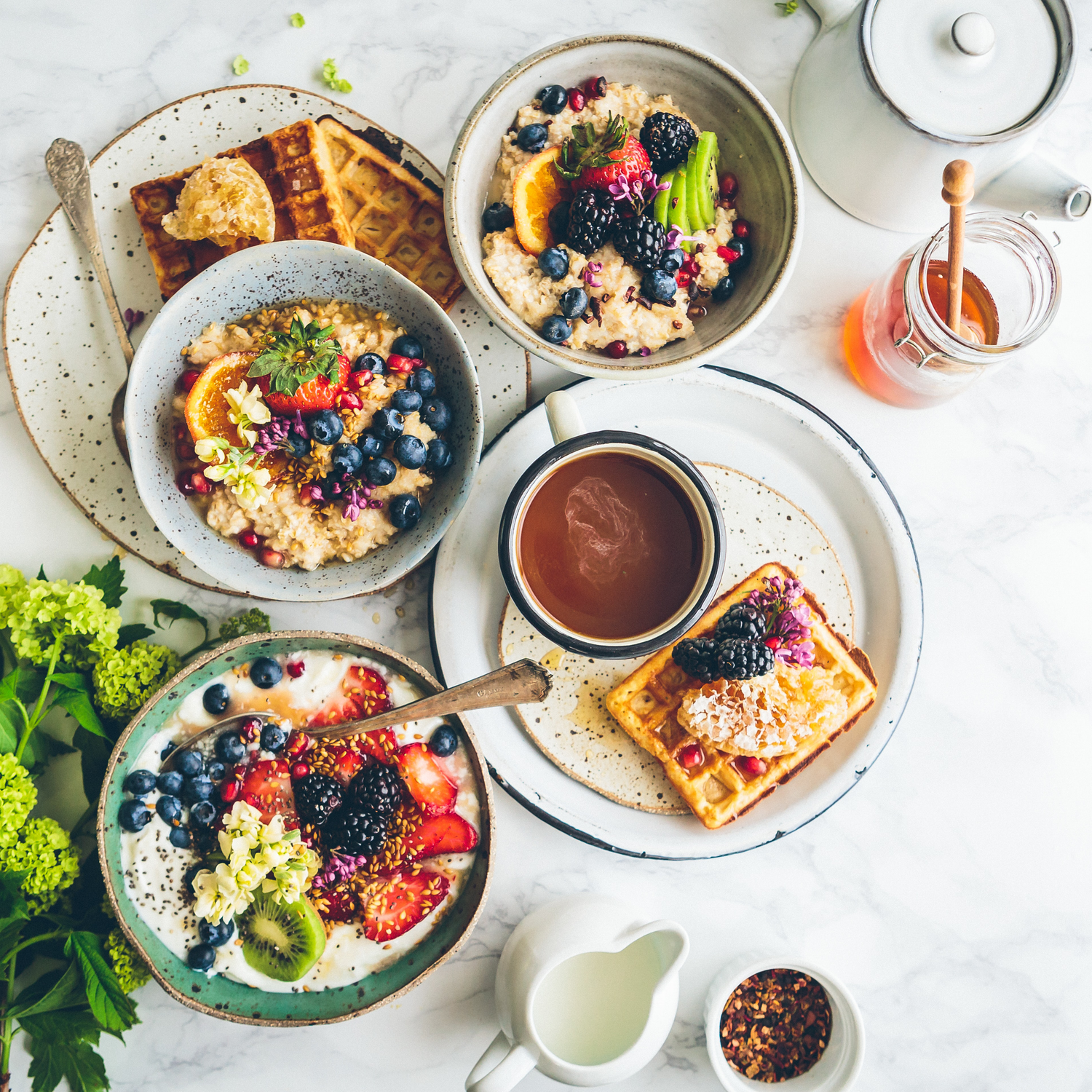 Our focus
We collect natural products, with a focus on selecting raw ingredients of exceptional quality and nutritional value that can be added to a wide range of meals.
Think about having a delicious oatmeal bowl with dried fruits, or a green smoothie full of superfood powders, or a nice cup of herbal tea... Options are limitless, just dare to add some creativity to your daily recipes and start feeling better!
Organic certified products
EU ORGANIC

We have an Organic agriculture Europe certification as a Processor and Trader of organic products, issued by Nutramed Ltd. (BG-BIO-22). We offer organic products in all categories: dried fruits, herbal teas, superfood powders and sweeteners.

BIO-SIEGEL

Our organic products have the German state eco-label. The organic seal is used to label products and foodstuffs that have been produced and controlled in accordance with EU legislation for organic farming.